AneuriskWebThe Aneurisk dataset repository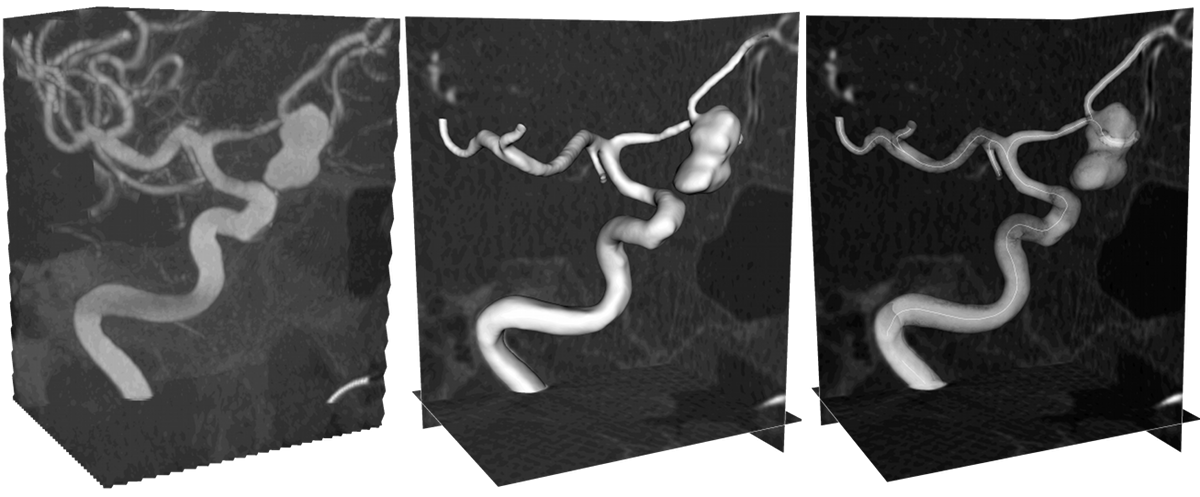 Welcome to the Aneurisk dataset repository. From here you can query, preview and download data collected during the Aneurisk project, including images, geometries and results from morphological analysis and blood flow simulations.
All data are licensed under the Creative Commons Attribution-NonCommercial 3.0 Unported License.
For more details on the Project, see the Aneurisk web page at MOX. Enjoy!